The background
Kintsugi is a long-standing tradition in Japan that is used to repair precious tea bowls that are broken. The Kintsugi technique uses epoxy and gold to hold the pieces back together again. Once a bowl has been bound back together, it has a new nature. What once were its weaknesses have now become the places where it shines brightest. The value of one of these bowls is much higher after this process than it was before, when it was in its original state.
Learn about Kintsugi here
What does this have to do with Easter?
Kintsugi is a beautiful physical reminder of what happens when we, who are each broken in unique ways through life circumstances and choices, are made whole again through a relationship with Jesus. Our amazing Healer is able to use us in even greater ways BECAUSE of our scars.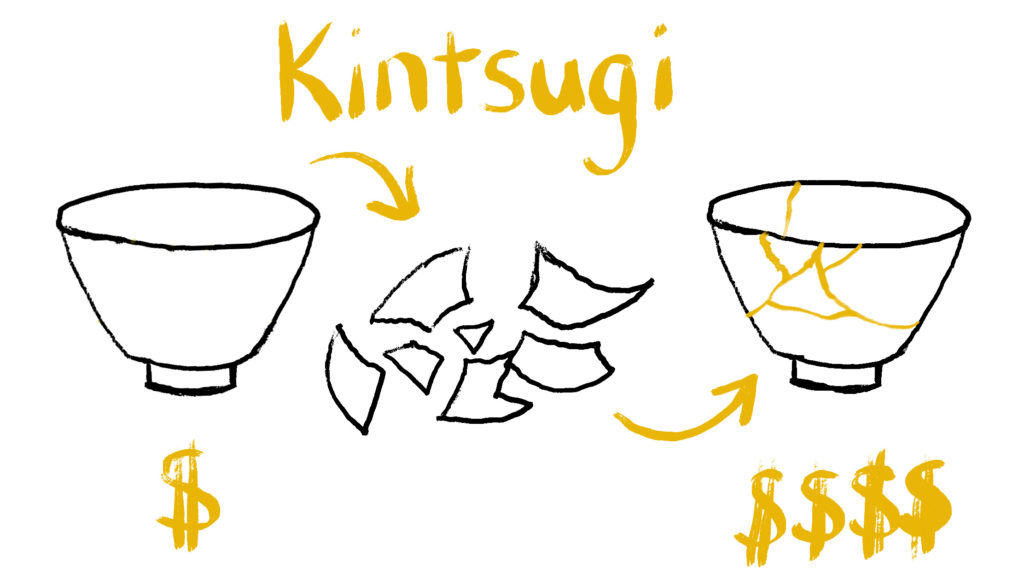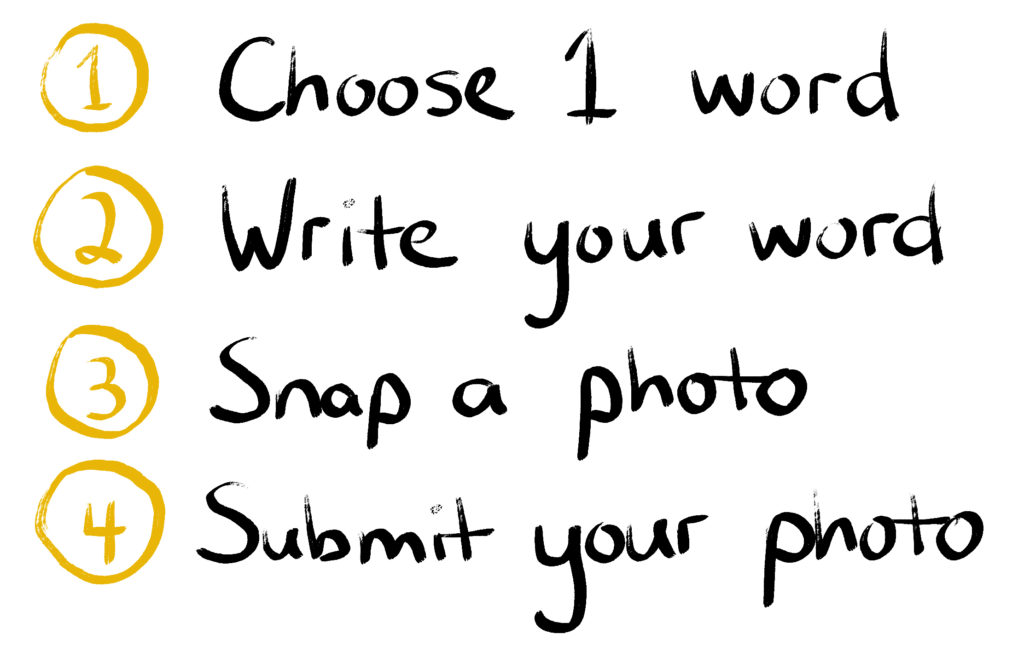 How do I get involved?
1) Choose one word
Choose one word that describes a challenge you've faced or pain you've felt during the last year
2) Write your word
Write that word using a marker or bold pen on a small ripped piece of paper (somewhere around 2″x5″)
3) Snap a photo
Take a well-lit photo with your phone of the word on your paper, sitting on top of your hand
4) Submit it
Send through this form: https://forms.gle/btmohNTkQi6rgvVMA
Or email to [email protected]